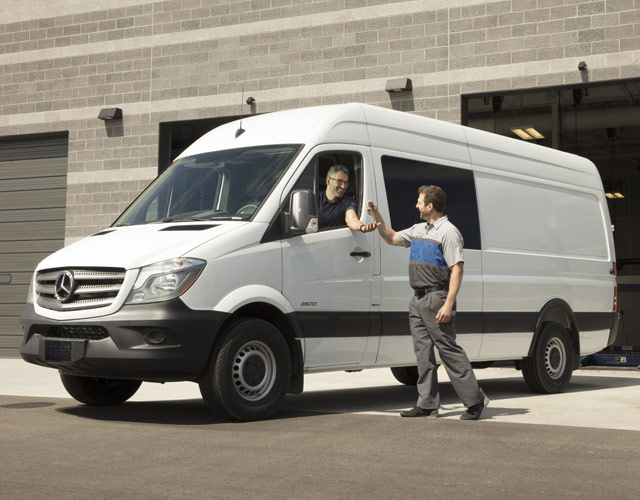 Accidents Happen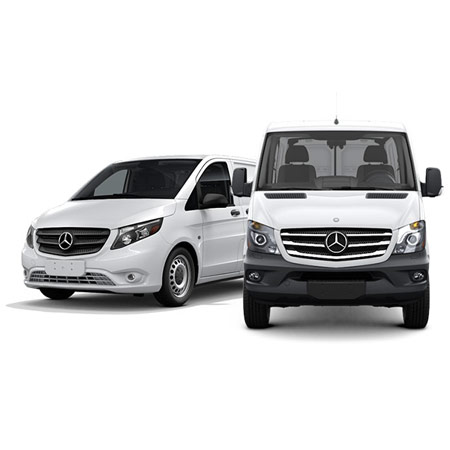 And when they do, we're ready to help. Though nobody can predict when an accident might occur, the Mercedes-Benz Certified Collision Program exists for one purpose — to provide you with a seamless and satisfying repair experience.
Your van will be restored properly — with Genuine Mercedes-Benz Parts and equipment, certified Mercedes-Benz technicians, and the high level of expertise you deserve.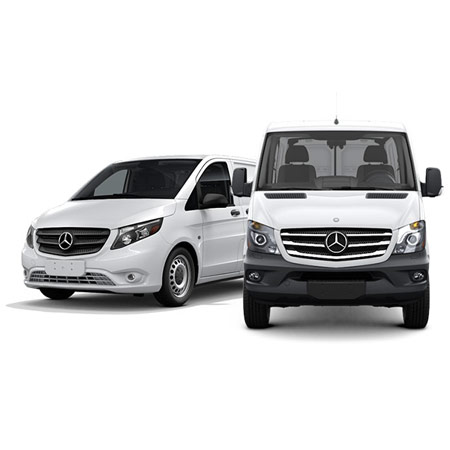 Certified Collision for Commercial Vehicles ensures your van's structural and cosmetic repairs are made with the utmost precision. Using only Genuine Parts for repairs guarantees that your van is returned as close to its pre-accident condition as possible.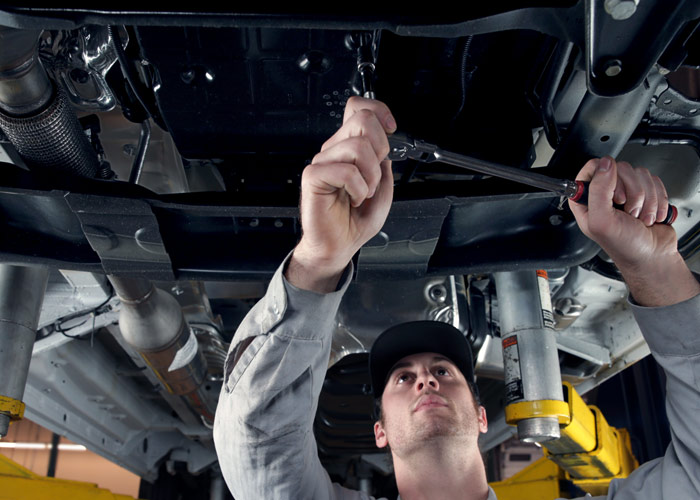 Do you need immediate service, repair or parts assistance?
Call the number below and we'll get you set up with an authorized Mercedes-Benz Vans service center as soon as possible.
1.877.762.8267
---
Additional Services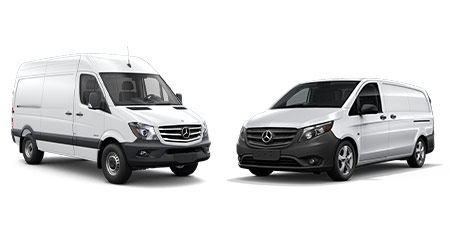 Find a Dealer
Find a preferred authorized Mercedes-Benz vans dealer and service center.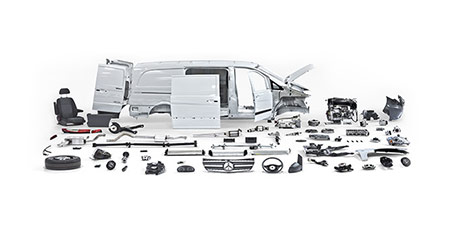 Find Parts
In addition to the right service, we also offer the right parts for your vehicle.

Value for the Long Haul
Great resale value, lower fuel costs, and fewer maintenance costs help Mercedes-Benz Vans deliver long-term savings.
See the Numbers