Metris. The mid-sized van that's got your back.
Looking for the Mercedes-Benz experience in a mid-sized van? Look no further. With available comfort, safety and communication options, Metris is with you all the way.
Mercedes-Benz ExpertSOLUTIONS

The Ultimate Van Solution.
No van upfits like a Mercedes-Benz Sprinter or Metris van. Whether for business or pleasure, Mercedes-Benz Vans offer superior capabilities designed to fit your needs, no matter what they may be.[2]
Learn more

Step it up with Metris.
If you're looking to get better organized, provide better service and elevate your brand to your clients, a Metris mid-size multi-purpose van might be exactly what you're looking for. [2]
---

Carry cargo, passengers, or somewhere in-between.
Mercedes-Benz Metris vans are designed for flexibility – so you can use yours the way you want to. Each has Mercedes-Benz quality, connected technology, and advanced safety features.

SAFETY
Every Mercedes-Benz van is equipped with the innovative safety features that keep you, your crew, and your passengers as safe as possible, so you can concentrate on getting the job done. [2]
---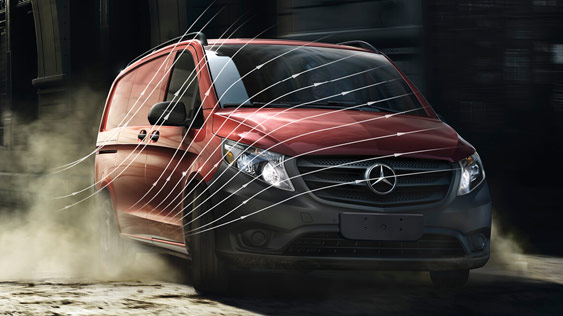 Crosswind Assist
Detects when a crosswind has affected your driving line and corrects the course of your vehicle, reducing the chance of you moving into another lane or off the road. [3]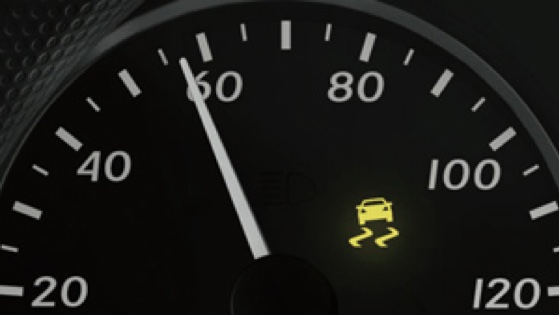 Load-Adaptive Electronic Stability Program
Enhances stability on slippery or challenging roads by braking and reducing engine power when understeer, oversteer, or wheel spin are detected – helping you regain control. [4]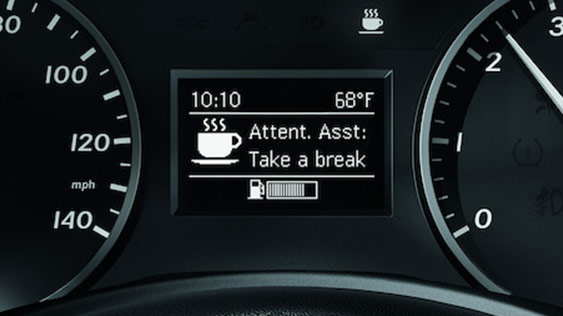 Attention Assist
Monitors your driving patterns for signs of fatigue, and gives you an early warning to help you stay awake on the road. [5]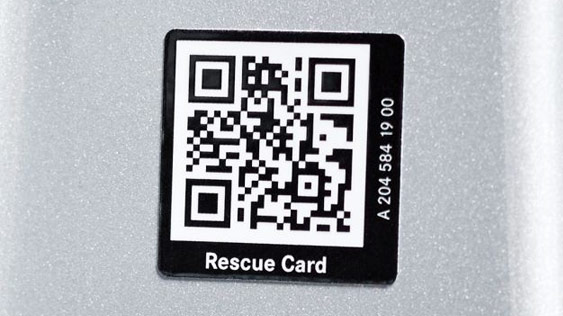 Rescue Assist
If there's ever an accident, this QR code can help first responders find the best way to access passengers without cutting into the fuel tank, batteries, airbag, or energized circuit.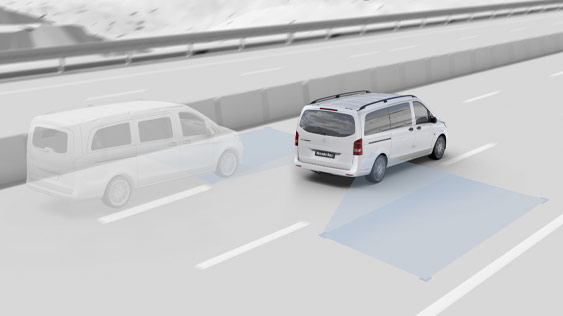 Blind Spot Assist
Uses radar technology to monitor the areas alongside and behind the car, warning you when changing lanes would be too dangerous. [6]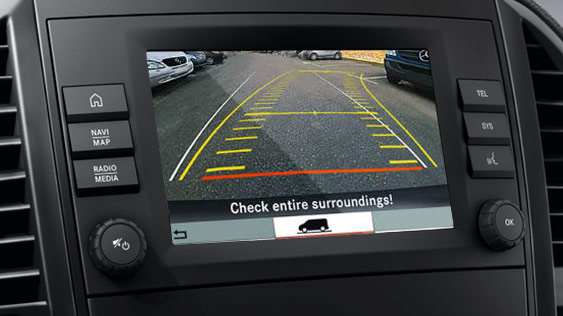 Rearview Camera
Maneuver and park with confidence, because you can see exactly what's behind your van with the rearview camera display on your dashboard. [7]

PERFORMANCE
The Metris is the total package — tough, powerful, efficient, and flexible. It can handle any condition your day throws at it.
---

The Right Engine for the Job
A turbocharged 4-cylinder, 2.0 liter direct injection gasoline engine with a 7-speed transmission. It's a thing of beauty that gets you where you're going.[2]

CONNECTIVITY
With new connectivity features, it's easier than ever to stay in touch with the people and information that move you forward faster.
---

Mercedes me connect
Keep your drivers, managers, and vehicles connected with intelligent technology that improves productivity and drives your business ahead. [8]

COST EFFICIENCY
A Mercedes-Benz Metris van is built to keep you in motion. Its legendary quality, durability, and reliability make it a great value and a smart choice.
---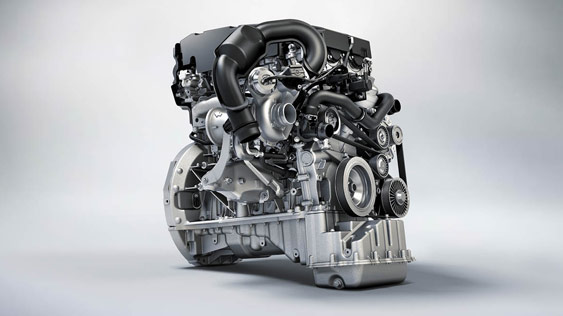 Efficient Gasoline Engine
The Metris gas engine runs efficiently in stop and go traffic, and warms up fast, so it's ready to run on short notice. [9]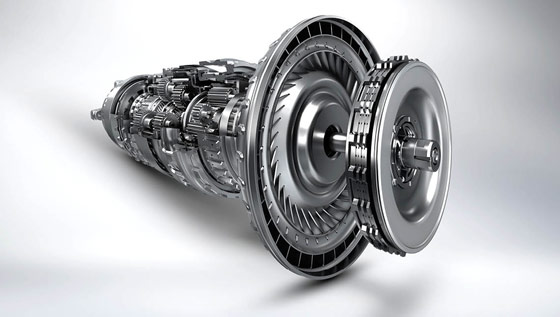 7G-Tronic Plus Automatic Transmission
The Metris transmission system delivers top-notch levels of driving comfort and efficiency, with smooth transitions between each of the seven forward motion gears.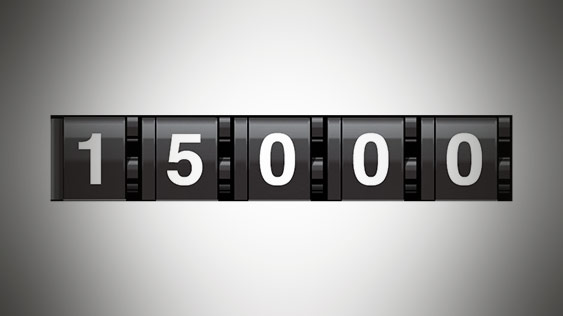 Fewer Service Visits
Mercedes-Benz Metris vans can go 15,000 miles between maintenance visits – helping you stay on the road and avoid downtime. [10]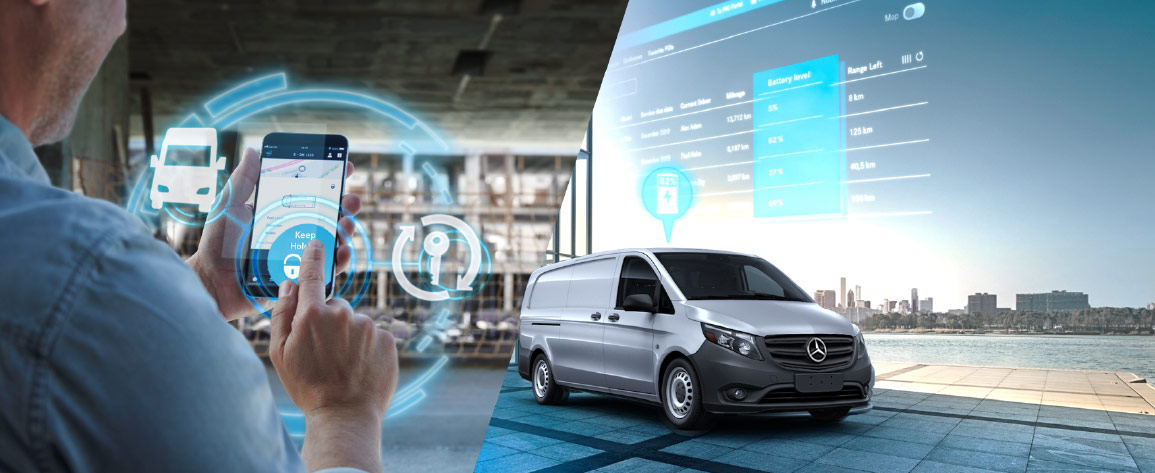 New for Metris: Mercedes me connect
Now available for the first time to Metris Vans, Mercedes me connect is the digital assistant that can help you connect – and stay connected.
See Features