Your dream van is now your next van.
It's real. Your business could save up to $26,200 in section 179 deductions – that's up to $5,502 in savings.
[3]
Ready for Anything.
Hit the road with confidence, and know that you're traveling with the backing of the Mercedes-Benz dealer network – so wherever you go, you're never far from our world-renowned support. You'll relish the quality, the connectedness and the ride along every mile. And, of course, your van can be configured your choice of ways by our upfitting experts.
Go the extra mile. Check out our financing and lease offers.
Exclusive Offer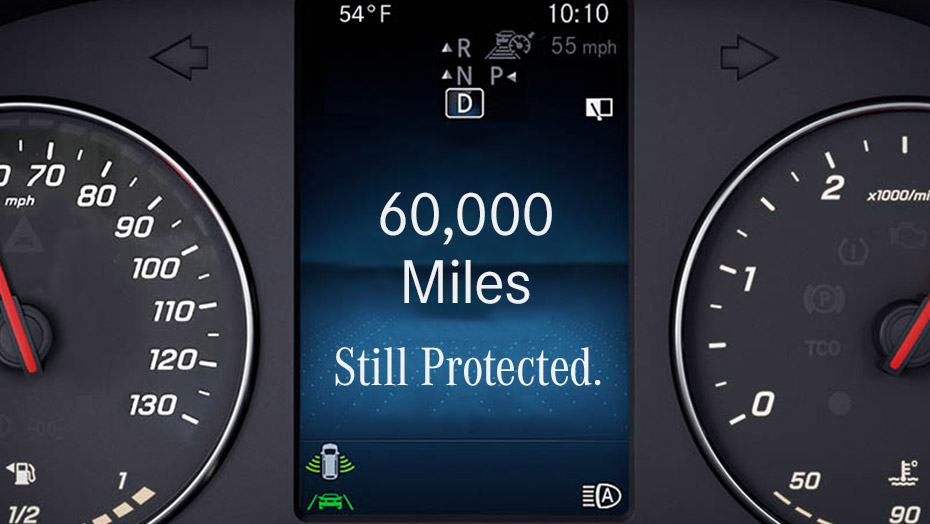 4 Year/60,000 Mile Complimentary Extended Limited Warranty[2]
For a limited time take advantage of complimentary
4 Year/60,000 Mile Extended Limited Warranty on 2020 – 2021 Sprinter Vans. Offer Valid through January 4, 2022.
Your Business, Connected.
Take your business to a new level of efficiency with the connected technology of a Mercedes-Benz van.