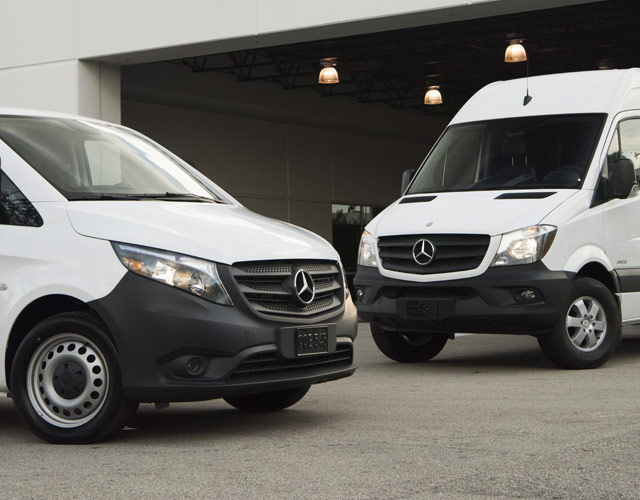 Parts & Service
Genuine Mercedes-Benz Accessories
Go further
with more solutions.
Find a Dealer
Accessories That Work for You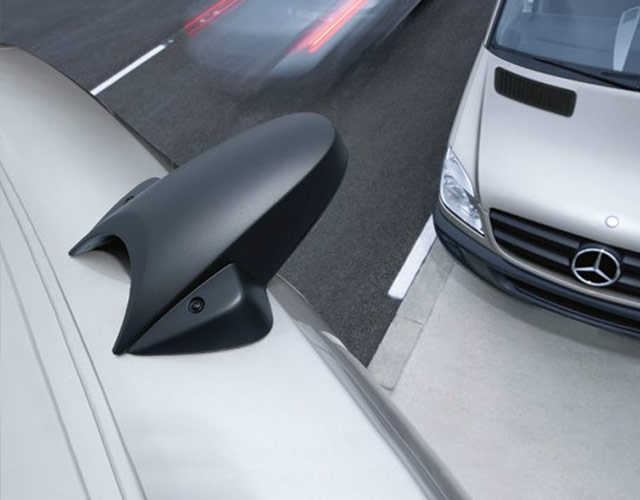 Dedicated to deliver top quality solutions unique to your Mercedes-Benz van, our Genuine Mercedes-Benz Accessories provide practical and diverse solutions to make sure your vehicle is flexible on the road. Featuring a wide range of accessories — from ladder racks to floor mats and backup cameras — we have everything you need to complete your experience.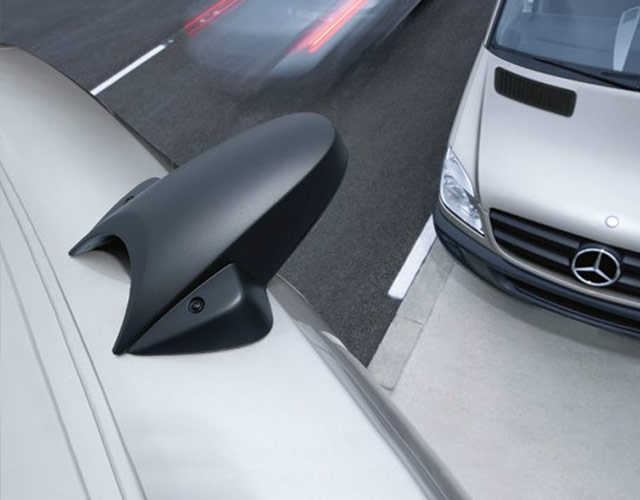 Your Safety in Mind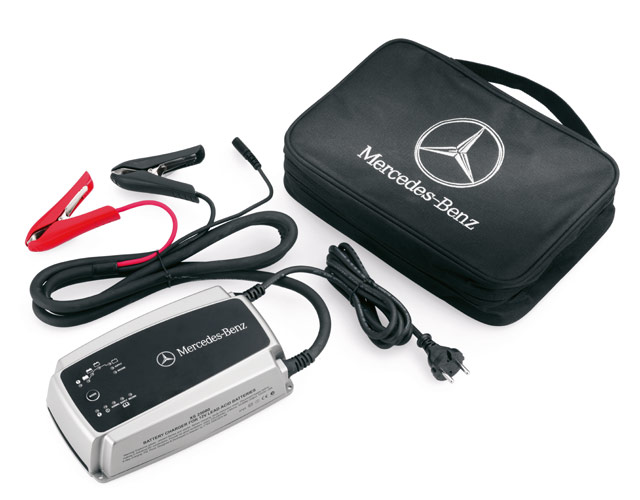 At Mercedes-Benz, our vision of accident-free driving is paramount. We take the same uncompromising approach to safety as we do to driving pleasure. There are no compromises when it comes to developing our range of Genuine Accessories either. Designed for your vehicle and extensively tested by our engineers, these products not only make an active contribution to your safety, but also protect other drivers on the road.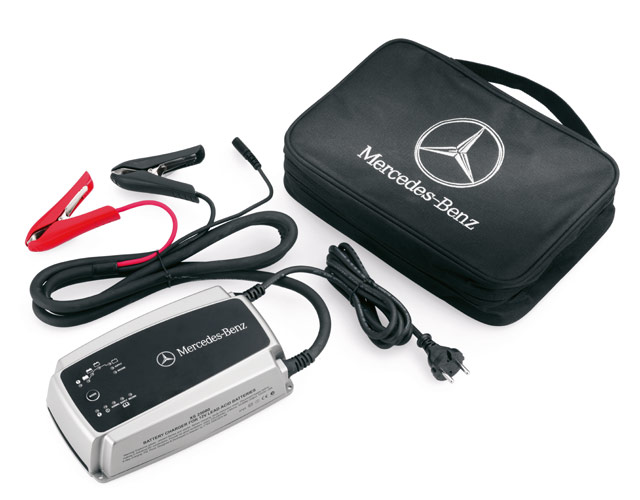 The star logo has always signified allure, quality and responsibility – attributes reflected in all of our accessories. They enhance our vehicles' style or sportiness – as well as their already outstanding comfort. From that first outward impression to the inner attributes. That special sense of design and attention to detail make a vehicle a true Mercedes-Benz. It's quality you can sense just by looking, listening, touching – and of course driving.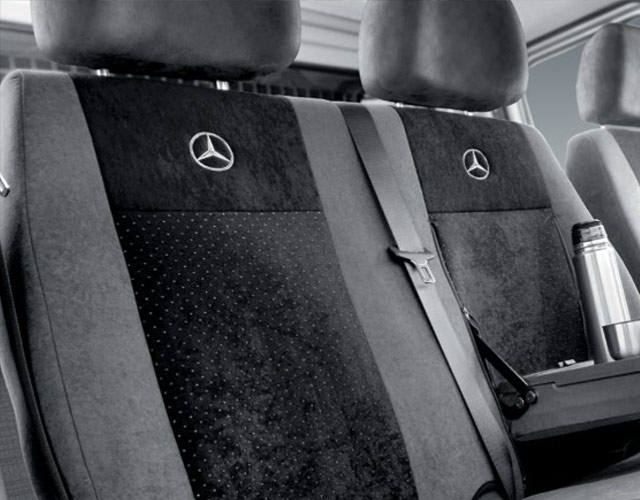 Do you need immediate service, repair or parts assistance?
Call the number below and we'll get you set up with an authorized Mercedes-Benz Vans service center as soon as possible.
1.877.762.8267
---
Additional Services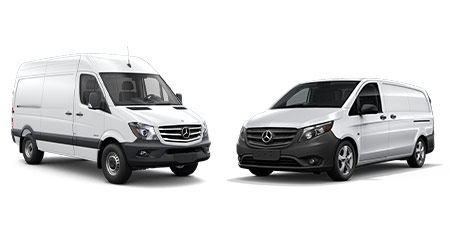 Find a Dealer
Find a preferred authorized Mercedes-Benz vans dealer and service center.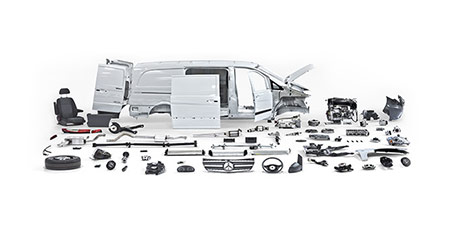 Find Parts
In addition to the right service, we also offer the right parts for your vehicle.