Mercedes-Benz Vans. Special Offers to Drive Your Business Forward.
Filter:
Model Year
Sprinter Model
Offer Type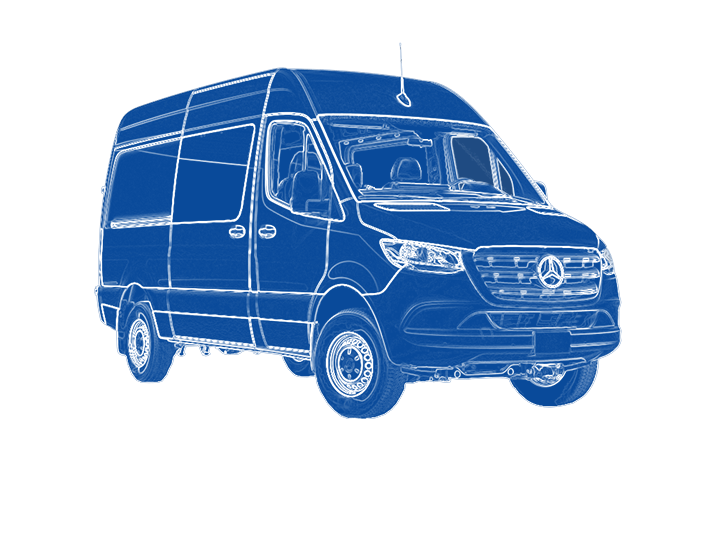 Find out how you can get tax savings on
your new or used business van all at once.
Don't wait, start saving right away.
Learn More
VanCARE Lease-End Protection
At Mercedes-Benz Financial Services, we want to ensure that your lease experience is simple and predictable. With VanCARE Lease-End Protection, you gain peace of mind knowing you have coverage for certain lease-end charges incurred - for a smoother lease-end process.
Extra Protection
VanCARE Lease-End Protection provides coverage at lease end for some chargeable items incurred for failing to meet the surrender conditions of the lease, such as minor dents, scratches, and certain types of damage. The cost can be added to your monthly payment, when you sign your Mercedes-Benz Financial Services Commercial FMV lease agreement.
Learn More About VanCARE Lease-End Protection

Value for the Long Haul
Great resale value, lower fuel costs, and fewer maintenance costs help Mercedes-Benz Vans deliver long-term savings.
See the Numbers